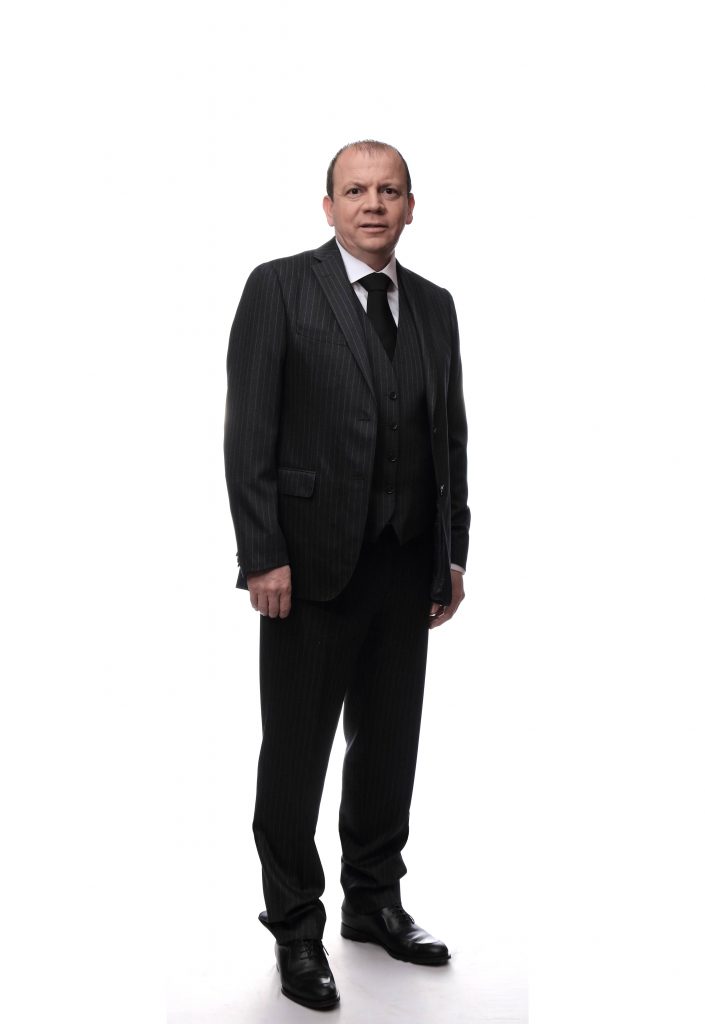 Constantly changing business world requires us to constantly re-develop our strategies. Changing strategies also require us to re-analyze and change our processes. We can manage the future only by analyzing the past correctly and by reading correctly.
Our business life started with the company established in Karacabey in 1988 by our deceased father Ömer MATLI. Proyem company taking place within the body of Matlı A.Ş by continuing its existence for long years of success, was at 122 th row in sorting performed according to sales from production in "The Biggest 500 Industrial Organizations of Turkey" according to 2019 data.
Of course, we could not predict that we would be in these ranks. However, every time and under any condition, also in that day, we knew very well that we are responsible and fair against everyone with our employees and business partners and that it is required to work in a more disciplined way, efficient and self-sacrificing manner in order to achieve better. Today, improving our processes by protection our values, using our resources effectively, ensuring that all parties to win by developing business on global platform, continuous change and development make our company a leader in the sector. Positive results we have achieved in the breakthroughs, demonstrate that we are on the right track. I believe that success is not just appreciation of our efforts, entitling with rewards or having positive results in material sense. Success is to continue to demonstrate effort to reach good and beautiful ones not only for our own lives, also for our employees, business partners and customers, to do our choices accordingly and having appreciation of the results we achieve.
Success is to provide benefit to our company and everyone who has contribution or not and more importantly, that an individual who has a share of success is aware of that and takes courage to do better and more. We are determined to dream and to work harder to dream and to make these dreams come true. Our capital is much stronger now with our past, savings and dreams.
Knowing that all of our employees, dealers, solution partners and our family are progressing towards the target without being tired and surprised, in line with the principles of our founder Ömer MATLI, makes us endlessly encouraged. I would like to thank everyone who contributed to creating our present and future, and wish them health and well-being.
Sevgi ve Saygılarımla,
Özer MATLI
Yönetim Kurulu Başkanı